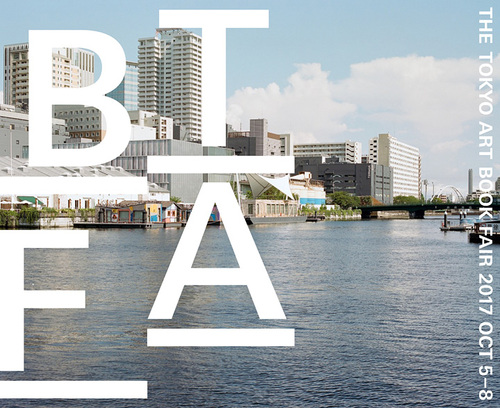 Case Publishing(shashasha distribution) are taking part in this year's Tokyo Art Book Fair.
You can find our stand in the International Section, at booth I-038. We look forward to seeing you!
On Saturday, the photographers hanayo and Risaku Suzuki will visit our stand at the Tokyo Art Book Fair to sign their books.
Risaku Suzuki will sign his new book "Water Mirror" from 13:00-14:00, and hanayo will sign copies of her work "Tenko" from 16:00-17:00.
Among the books we present at the fair are new releases such as "Theater of Love" by Nobuyoshi Araki and Chan Dick's "Chai Wan Fire Station", older favourites such as Yuri Ozaki's "88" and more.
The Tokyo Art Book Fair - one of the most exciting art events in Tokyo's yearly schedule - will take place until Sunday, October 8, near Tennozu Isle Station in Tokyo's Shinagawa Ward.
Tokyo Art Book Fair
Dates & Opening Hours
October 5 - 8
12:00-20:00 (Friday & Saturday)
11:00-19:00 (Sunday)
Address
Higashi-Shinagawa 2-6-10, Shinagawa-ku, Tokyo (near Tennozu Isle station)
Free entry.
More details at: http://tokyoartbookfair.com/