shashasha 5th anniversary sale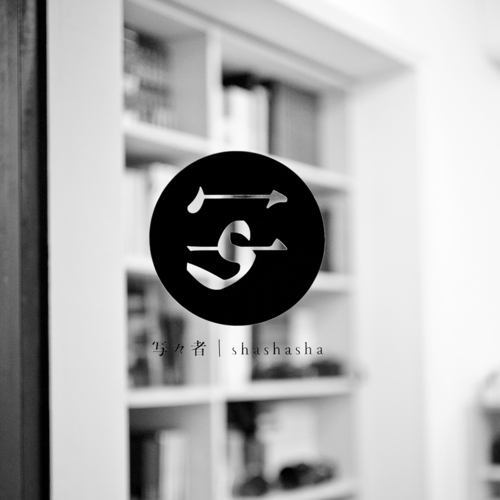 Following the positive feedback to our 5th anniversary campaign,
shashasha has decided to end the year with two more sales discounts.
Between November 4 and December 31, shipping for all orders within Japan will be free of charge, and worldwide orders will enjoy 50% off all shipping costs.
Additionally, in November, all books published by Match & Company ("Daido Moriyama: Odasaku", "Sakiko Nomura: Ango", "Takuma Nakahira 1000" etc.) will be 10% off.
In December, the 10% discount will be applied to all books by Japanese publishers Sokyusha, Vacuum Press and eye Sencia as well as all publications by Korean publisher IANN Books.
Details
November 4 - December 22
Free shipping for all orders within Japan and
50% off all shipping costs for worldwide orders
November 4 - November 30
10% off all publications by Match & Company
December 1 - December 22
10% off all publications by IANN Books, Vacuum Press, Sokyusha, eye Sencia