YANG Seung-Woo "The Best Days" New Edition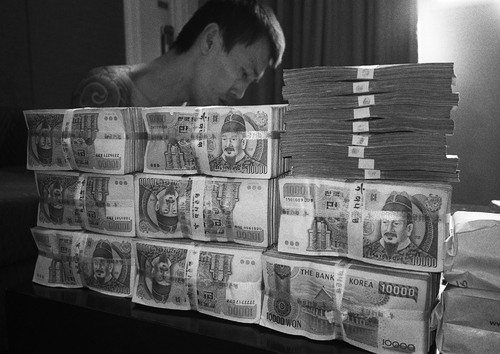 New Edition of YANG Seung-Woo "The Best Days" will be released from Zen Foto Gallery in early July. shashasha will start the pre-ordering soon in this momth. Please look forward to it.
Life was lonely without a few copies of "The Best Days".
Due to a series of circumstances, a new edition of the series is now being published.
Thanks to that, my boring but happy life has become somewhat richer.
This is around the 8th time for me to exhibit this series in and out of Japan.
It may be strange for me to say so, but people might actually think, "what, again?" knowing there will be another exhibition for this series.
Since my daughter was born last year, I am planning not to exhibit this series anymore until she turns 20.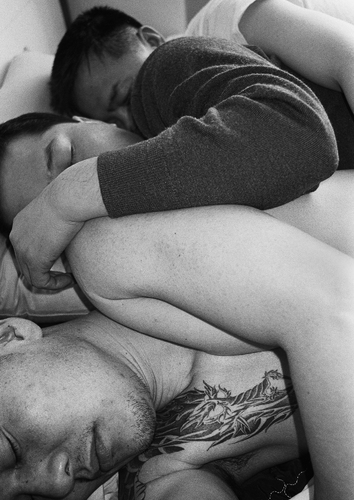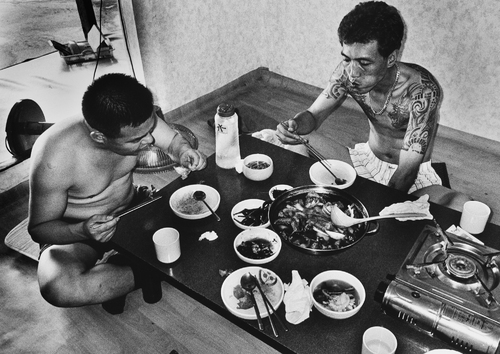 Related Photobooks