Notice: Ikko Narahara "Domains" Preorder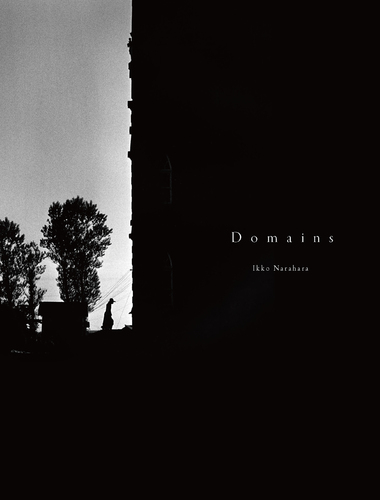 Ikko Narahara's legendary two series "Chinmoku no Sono"(shot in a Trappist monastery) and "Kabe no Naka" (photographed in a women's prison) will finally become available again in the form of "Domains," to be released in June 2019.
shashasha will be accepting preorders for this new release (which will feature previously unpublished images from both series) in mid-May. The preorder version will include a limited-edition postcard. We will announce further details soon.
Contents
87 images from "Chinmoku no Sono"(shot in a Trappist monastery)
48 images from "Kabe no Naka"(photographed in a women's prison)

Chinmoku no Sono ©Ikko Narahara 2019

Chinmoku no Sono ©Ikko Narahara 2019

Chinmoku no Sono ©Ikko Narahara 2019

Chinmoku no Sono ©Ikko Narahara 2019

Kabe no Naka ©Ikko Narahara 2019

Kabe no Naka ©Ikko Narahara 2019

Kabe no Naka ©Ikko Narahara 2019

Kabe no Naka ©Ikko Narahara 2019
Related Photobook